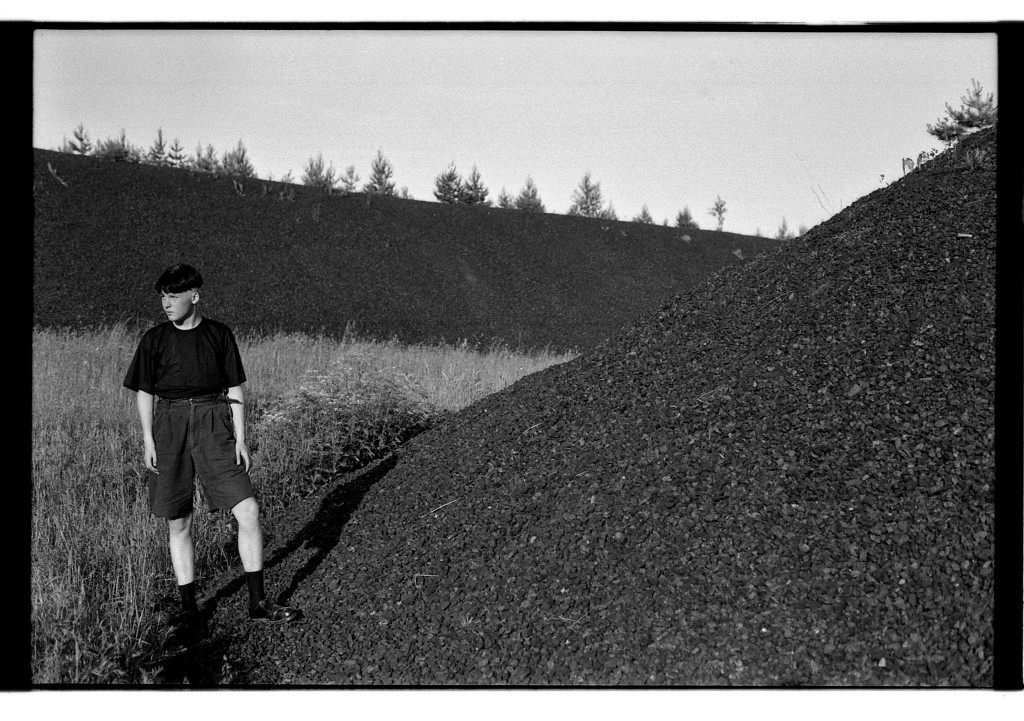 This song was written and recorded during the session at Pianobaren, together with Mind Controller. Listening to Welcome To Boredom now, I think the anecdote about Måns coming up with a line for Mind Controller based on my vague description was actually about "Feeling like saying / yes when they say no" from Welcome To Boredom. My memory is good but short.
Once again Art Fact sound a bit bluesy. Both in the chord changes, and in some blue notes in the melody. The main riff is quite efficient, and the rhythm change in the chorus makes the song move along despite its low tempo.
The choir in the middle 8 was most certainly inspired by Pimpf, but instead of sounding really powerful, our D-20 version sounds more like Donald Duck. Still, it was the best we could do at the time. When the drums kick in afterwards they sound quite powerful, and that's my favourite part of this song.
To summerize, the title says it all. In our quest to sound harder and less poppy, we started to sound more dull and boring. We drifted more into low tempos, pitched-down drums and low-energy songs. We also wanted to sound more "professional" with a fuller sound, but didn't know how. The one-note-pad in this song is a typical example of this.